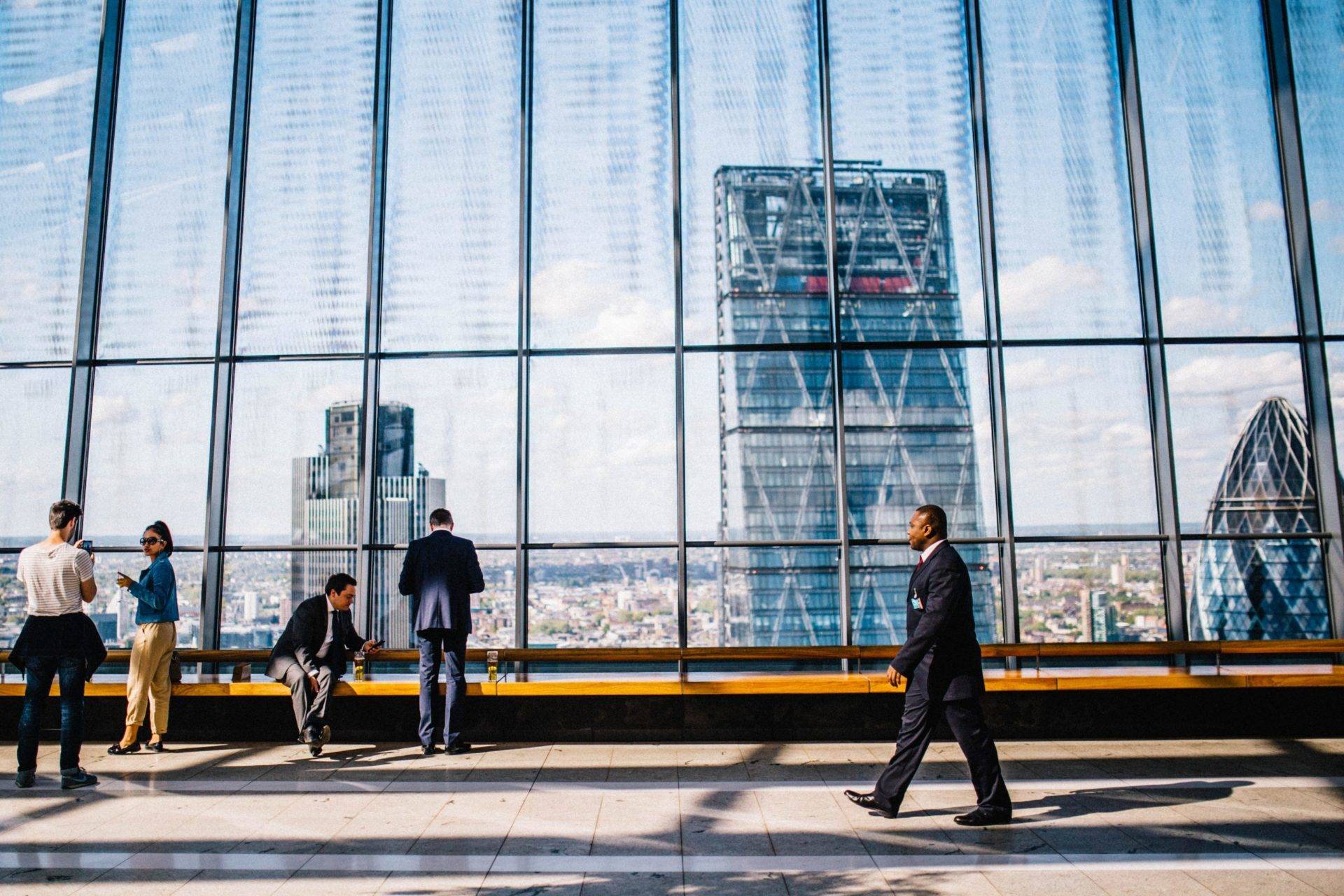 Want a new job? A new career filled with purpose, job growth and a beefy paycheck? According to a recent article published on Money.com, Why 2017 is Going to be the Best Job Market in Years, now is the time to land your dream job.
With the unemployment rate hovering near a low 5 percent, companies hiring an average of 284,000 employees per month over the past 3 months (the best 3-month pace in a year), and Salary.com reporting in a special 2016-2017 National Increase Budget Survey that the #1 concern for companies is scarcity of talent – there has been no better time for you to make a career change.
What are the best jobs of 2017?
That depends. If you rate "best job" as having great pay, lower stress, job growth, and work/life balance then check out U.S. News' list of the 100 Best Jobs of 2017 where jobs in the healthcare industry dominate the top 10 list. CNN/Money/PayScale's 100 Best Jobs in America for 2017 ranks the top 3 jobs as mobile app developer, risk manager and land manager who is the liaison between energy companies, people who own mineral rights to properties, and government agencies.
If you want to know the "best jobs" as rated by employee reviews, then check out GlassDoor.com 2017 Best Places To Work where Data Scientist tops the list with high job satisfaction, 1,736 current job openings and a mean base salary of $116,840.
Want a better lifestyle? (Ahh, imagine being able to slow down long enough to enjoy a lifestyle ) U.S. News just published 25 Best Jobs That Pay More Than $100K featuring surgeon, petroleum engineer and lawyer at the top to the list. Also, check out Business Insider's 20 Best High-Paying Jobs in America for 2017.
Want a career with more meaning and purpose? Check out Fortune's Change the World ranking of top 50 companies that make the world a better place by delivering a positive social impact and have an annual revenue of $1 billion or more.
Want a fun job (with an albeit small paycheck)? How about becoming a Ben & Jerry's Flavor Guru starting at $40k per year, or a private island caretaker for $15 – $45 per hour? I also love this list by Thrillest.com 17 Dream Jobs that Seem Way Too Good to be True.
Best Jobs – College degree not necessarily required – CareerBuilder and Emsi used a variety of national and state employment resources as well as online job postings to come up with their list of 2017's best jobs.
What are the best companies to work for in 2017?
Having a job that you actually enjoy doing is important, and so is fitting in with the company's culture. Actually, being able to mesh in with the company's culture is a HUGE part of job satisfaction.
Want to know which companies have the happiest employees? Fortune's Top 100 Companies to Work For list is ranked by pay and benefits, training, recognition programs and diversity efforts, as well as employee ratings of their company's management credibility and overall job satisfaction.
If you'd like to work for an organization that respects your heritage, beliefs and lifestyle, then you may want to work for an organization on Fortune's 50 Best Workplaces for Diversity.
If you have a deep desire to solve problems, design solutions or launch new technologies, then check out Forbes' list of Top 20 Most Innovative Growth Companies.
Want a cheat sheet of companies that are hiring, or most likely to be hiring? Fortune published 100 Fastest Growing Companies based on 3 years of performance with regards to revenue, profits and stock returns.
What are the fastest growing industries?
Many times, job changers stop their career short because they think they can't switch industries like going from the mortgage industry to technology, or from retail to social media. Ahh, not necessarily so Grasshopper. Many transferable skills transition from industry to industry including managing projects or people, negotiating contracts, analyzing data, creating marketing campaigns, as well as many IT, manufacturing, sales and finance jobs.
In fact, in my own career I've switched industries four times and each time with a higher paycheck. So what are the fastest growing industries?
According to Business News Daily, the 20 Fastest Growing Industries include electronic shopping, translation services, and healthcare services. Forbes (as reported by Factset), published the Most Profitable Industries in 2016 which showcases pharmaceuticals, investments, tobacco, internet software/services and biotechnology.
If you're thinking about becoming a business owner or entrepreneur, then be sure to check out Best Industries for Starting a Business in 2016 featured in Inc magazine.
What are the highest paying cities?
Location. Location. Location. If you're just plain stuck in your career because there aren't any jobs in your area, then it may be time to pack up the kids and Fido and head to a new town. Check out CareerBuilder.com's list of Best and Worst Cities for Jobs. Moving your family from Chicago to Phoenix might be the best thing you can do for your career and lifestyle.
Here's to landing your dream job in 2017 🙂
—————————————————————————————————–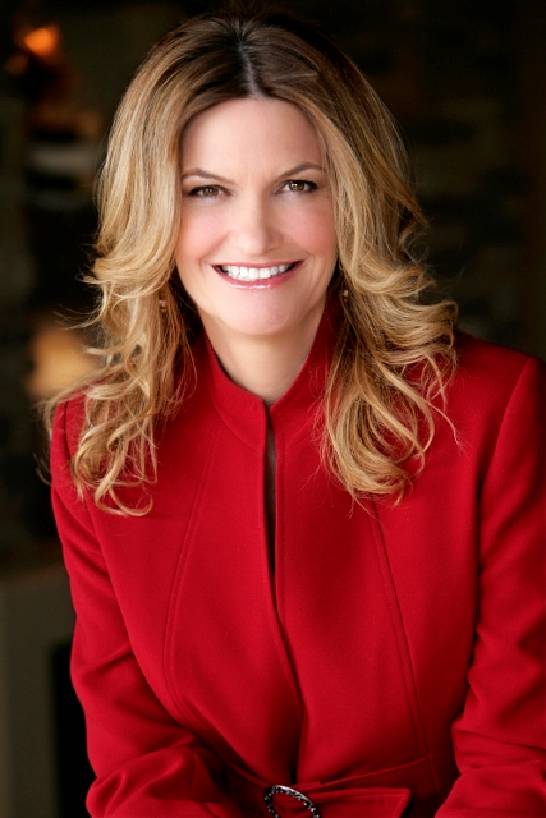 Leading Career Coach Sherri ThomasSherri Thomas is a Career Strategist. She teaches others how to think differently and more proactively in their career. Her book, "The Bounce Back – personal stories of bouncing back higher and faster after a layoff, re-org or career setback" was named "Best Career Book" by the Indie Book Awards. Her first book, "Career Smart – 5 Steps to a powerful personal brand" has been #3 on AMAZON's TOP 10 LIST for personal branding books. As the Founder/President of Career Coaching 360, Sherri teaches training professionals, managers and executives how to change, reinvent or advance their career. Sign up for her new 3-part free video training series "15 Clever Ways to Get More Job Offers" at CareerCoaching360.com