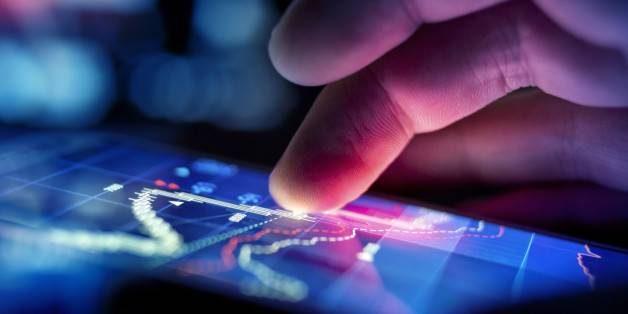 Serious about landing your dream job this year? Or at least, landing a more fulfilling and higher paying job than the one you're in now?
Now let's focus on the next step which is how to find your dream job.
As you probably know, it can be daunting navigating through a kajillion career websites, job boards and niche communities touting the latest and greatest job openings. As a career coach, I even get overwhelmed! Never-the-less, every year I conduct loads of online research and capture the lessons learned and best practices from my clients to create a list of my favorite (and what, I believe, are some of the most effective and best) career apps and websites that can help you find your dream job –
One of my favorite on this list is JobMo which lets you search by location using Google maps in over 20 countries, find and apply for jobs listed on sites like Indeed, Simply Hired, The Ladders and Monster, as well as allows you to research companies and compare salary information.
SWITCH app – I love this cool, easy app! Available in the apple store and Google play, this app makes job searching fun by allowing you to search for jobs quickly from your phone. Simply swipe right if you're interested in a job, or swipe left if you're not interested. Employers and recruiters are automatically notified when a candidate is interested in their job. And, when recruiters and employers are interested in you(!) they'll use the on-line chat feature to connect with you, set up an interview, etc. It's simple, fast, and even eliminates the need for that annoying cover letter. 🙂
JobR app – another cool app that allows you to set up a profile, create and upload your resume and then search for jobs. This job search and resume app also has one more great feature – a personal "career concierge" to answer all your questions and point you in the right direction!
Want to know which career websites are best for job hunting? Forbes did all the heavy lifting by researching over 2,000 career websites, and then publishing their list of "10 Best Websites for Your Career." This master list is not a ranking, but rather a roster that Forbes' staff believes can be useful to all sorts of job seekers at varying stages of their careers – from executives to managers to interns.
I have three (3) favorite career sites from this list which include –
1. LinkedIn – Recruiters and hiring managers use LinkedIn more than any other website to connect with job candidates. LinkedIn is the largest professional social networking site and has more than +400 million members in +200 countries. People are signing up at approximately two new members a second! It is free to become a member and post a summary of your career and work history.
To find job openings, you can go to the LinkedIn Jobs web page and search by job title, keyword or company. You can also do an advanced search to include additional search criteria. On the Jobs page, you can also look for jobs under the sections for "Jobs You May be Interested In" and "Jobs in Your Network".
2. Indeed – I've had many clients get hired off of Indeed. This is a Google-like search engine for jobs and one of the most efficient sites for surveying listings, since it aggregates information from job boards, news sites and company listings. An advanced search function allows you to drill down on a location, keywords and salary range. Indeed says it has 180 million unique visitors month. It's available in 50 countries and 26 languages.
3. SimplyHired – Like Indeed, SimplyHired is a Google-like search engine for jobs and a quick way to survey a massive number of job listings, plus provides a salary estimator. The site, based in Sunnyvale, Calif., aggregates information from job boards, news sites and company listings. At last count, it had 30 million unique visitors a month. One cool feature of SimplyHired over Indeed: Job listings will display your LinkedIn connections to each job!
JobCase is a terrific resource if you don't have a traditional resume or four-year degree, but have some job experience. Jobcase is an online community resource and advocate for the non-traditional workforce by providing job listings for hourly work and will even connect you to mentors.
Tip – The career apps and websites listed above are great resources to help you find your next job. I highly recommend that you bookmark, and create a job search agent on those sites that have jobs which most closely match your skills and passions so that you'll receive instant notifications of jobs that interest you.
Here's a little known fact from SmartRecruiters.com about finding jobs – 62-percent of jobs are posted on niche job boards. Reported in this special report "Best 50 Niche Job Boards" Smart Recruiters assessed thousands of sites listing job openings. I've had many clients get hired off Dice, Media Bistro and other sites featured on this list, so be sure to research these sites and bookmark those that most closely align to your skills, talents and passions.
—————————————————————————————————–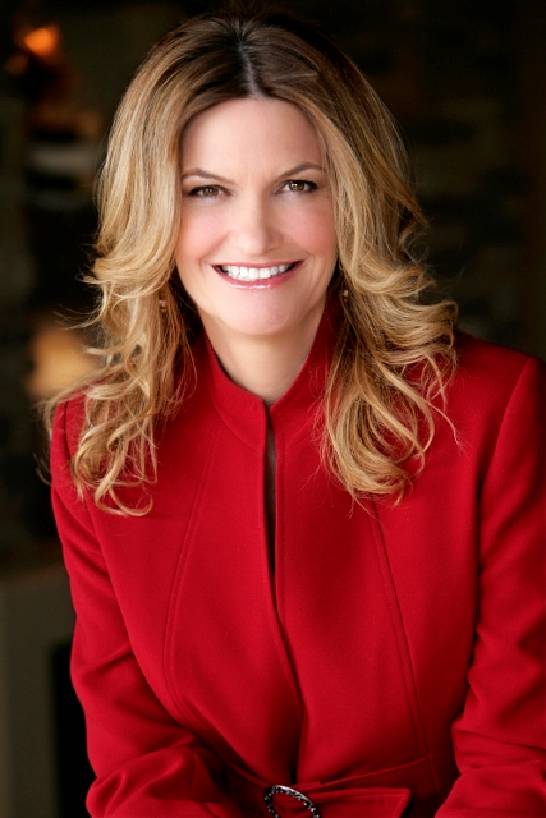 Sherri Thomas is a Career Strategist. She teaches others how to think differently and more proactively in their career. Her book, "The Bounce Back – personal stories of bouncing back higher and faster after a layoff, re-org or career setback" was named "Best Career Book" by the Indie Book Awards. Her first book, "Career Smart – 5 Steps to a powerful personal brand" has been #3 on AMAZON's TOP 10 LIST for personal branding books. As the Founder/President of Career Coaching 360, Sherri teaches training professionals, managers and executives how to change, reinvent or advance their career. Sign up for her new 3-part free video training series "15 Clever Ways to Get More Job Offers" at CareerCoaching360.com